Between all of the school forms that have to be signed, it's easy to lose track of time. Plus, with the added responsibility of having a balanced work/life schedule, it becomes more difficult to wake the kids up in the morning, make breakfast, pack lunch and ultimately drop them off. You know what they say, time is money, and when you're not saving time you most definitely are not saving money. Here are some 5-minute meals for all of you supermoms and superdads  out there who deserve a little more time for R&R and a little less for stress. And remember, you do not have to sacrifice nutrients for a quick and affordable meal.
Avocado Toast with Sunny Side Eggs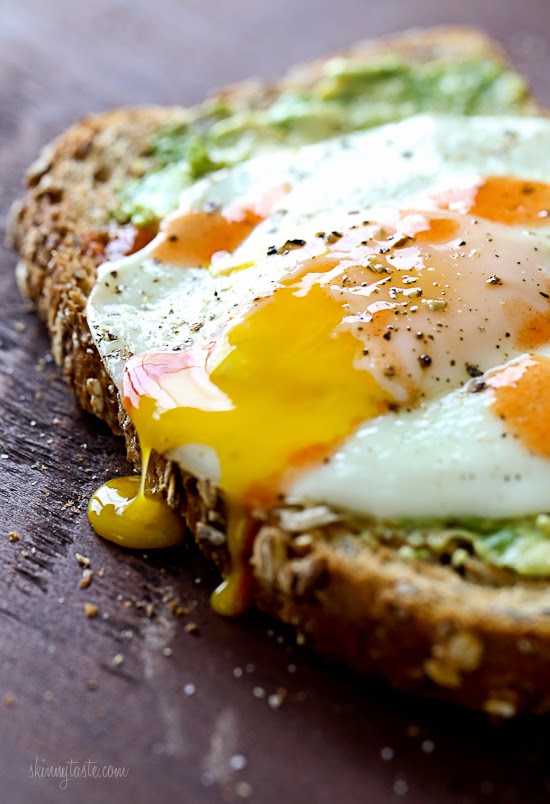 Oatmeal Power Bowl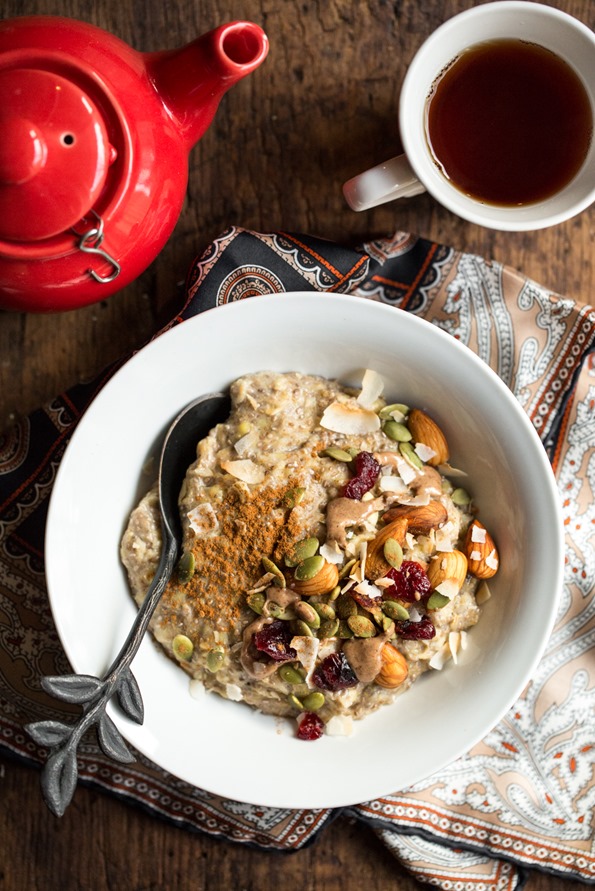 Banana Smoothie Breakfast Bites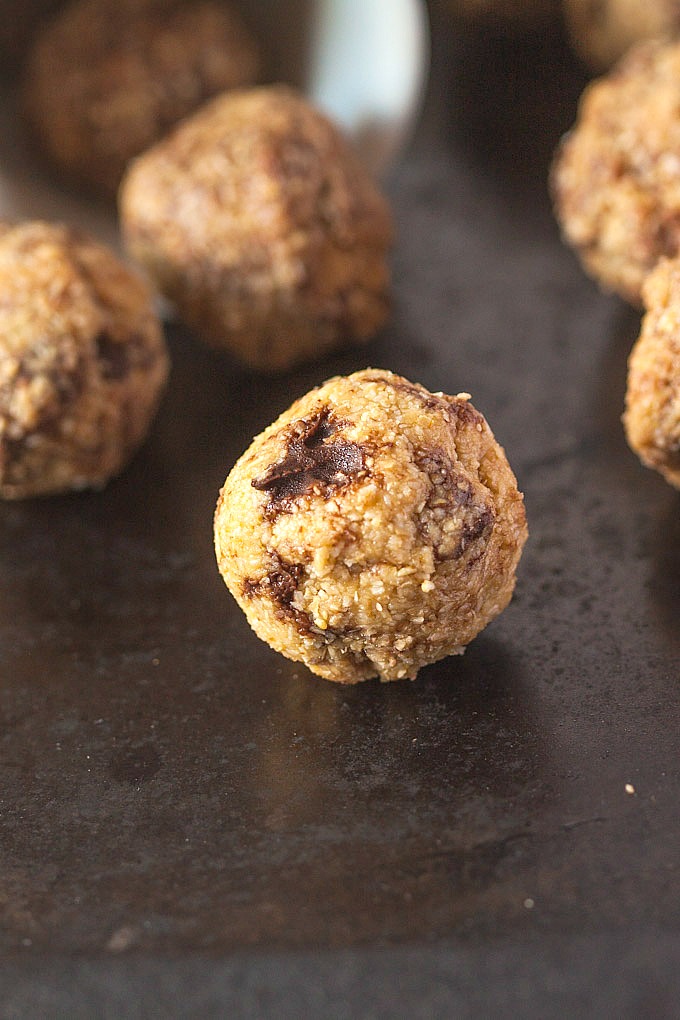 French Toast in a Mug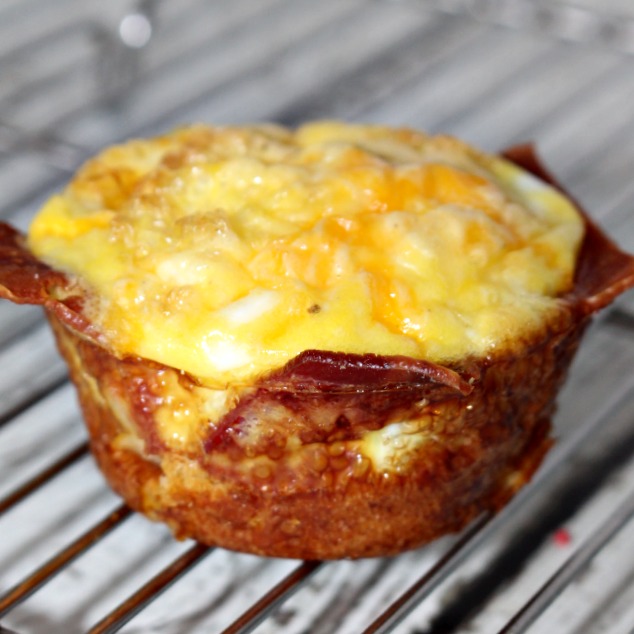 Voila! Now you can use that extra time to just take things easy the rest of the morning. Maybe even catch up on a few more minutes of shut-eye. Whatever you may do with that extra time, rest assured that you and your children will seize the day with the energy and nutrients you have provided in 5 minutes or less. If you've enjoyed these budget-friendly tips for 5 minute breakfast options, check us out on Pinterest and Facebook for more inspiration!