It's official, Fall is here. Sure, it can bring out those confusing moments of weather transitions throughout the day but it can also bring out the holiday spirit in everyone. This is the time to prepare for all of those family get togethers you will be having in the upcoming months and to budget wisely before the holidays. This doesn't mean you have to sacrifice too much though. By asserting your budget in moments of impulsive shopping, you can achieve the optimal household for both Fall and Winter. For some budget friendly tips on how to prepare your home this season, check out the following ideas:
Candles, candles & more candles!
There's no better way to welcome Fall into your home by bringing in some seasonal scents. Of course there are the basics: pumpkin spice, applewood and some variation of cider. As long as you incorporate spices, wood, fruits and cinnamon in some shape or form, you're all set for a warm and cozy living space.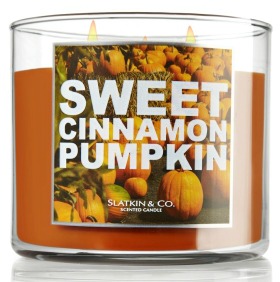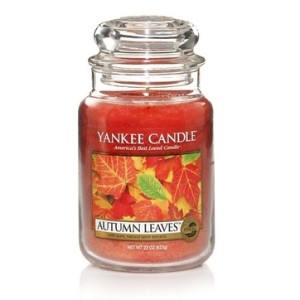 Get into the holiday spirit early by creating your own wreath! Although it's a small change you can make in your home, it's quite significant. Not only can this be a perfect family activity, it can also bring joy to the passerbyers (if hung outside). Keep the color combination warm and focus on incorporating Fall elements rather than Winter elements.
Depending on where you are, it may already be getting quite chilly outside. For many, it may just be the morning, but even then, bundling up and feeling warmth under a multitude of blankets may just be the best thing in the world. Of course, such is impossible without the aforementioned blankets. Prepare your home by switching up your summer sheets to something a bit more comfortable. Also, try adding cozy decorative throws on your couches and if it's really cold, try a heated throw. For more comfort, try a sheepskin rug, synthetic works wonders as well!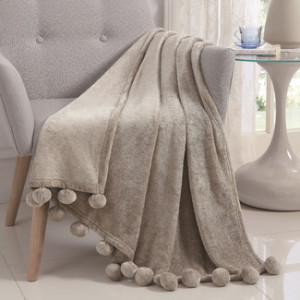 As the air gets chillier, nights also become longer. It's important to make sure all outdoor lights are working in proper order for safety (and perhaps aesthetic) reasons. If you'd like, you can add holiday flair to your outdoor space by adding a little twinkle.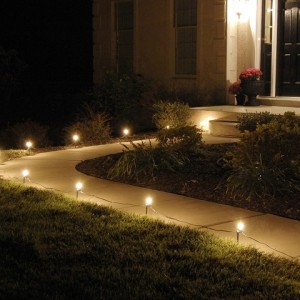 Do a Household Safety Check
Decorations and scents aside, Fall becomes so much more. It's a time that can really bring families together and gives us an opportunity to share the warmth with our loved ones. This is why it is extremely important to do a household safety check before the upcoming winter months. Fires are a common thing when heaters are not properly maintained so it's important to ensure all of your family members (including yourself) are safe.
For more fun tips and tricks, follow Rental Housing Deals on Pinterest, Twitter & Facebook. Happy Holidays!