Content Marketing
We produce interesting and localized valued content to help stimulate conversation and to help build client/manager relationships. retain customers and reduce marketing costs.
Manager's Console
A user friendly interface where you can manage everything you need into one system. This way, you'll save time and effort you could be wasting by going through multiple third party sites.
Lead Capture
We provide you with a number of customized apps to help capture leads. Each app is optimized with easy to fill out forms and call to action features.
Discover the Possibilities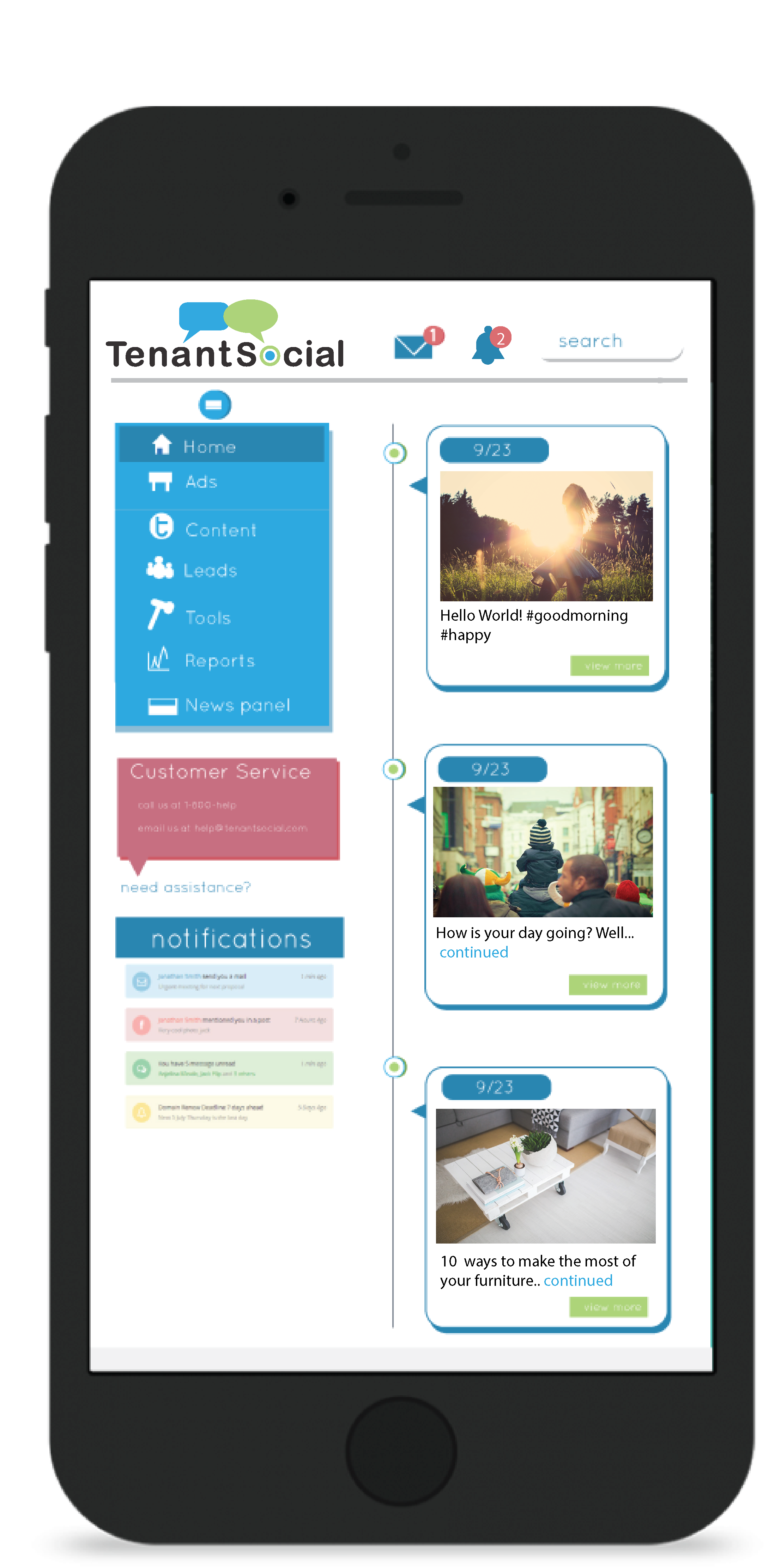 Take full control of your content.
Through our user friendly interface, you can view our database of content as well as check the upcoming schedule of your social media posts. That, and so much more.

Content Category Examples
Fitness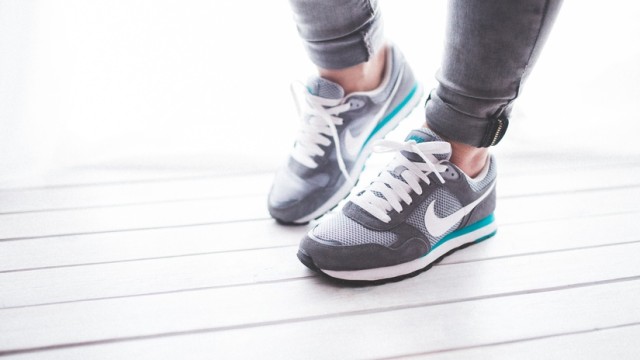 Holiday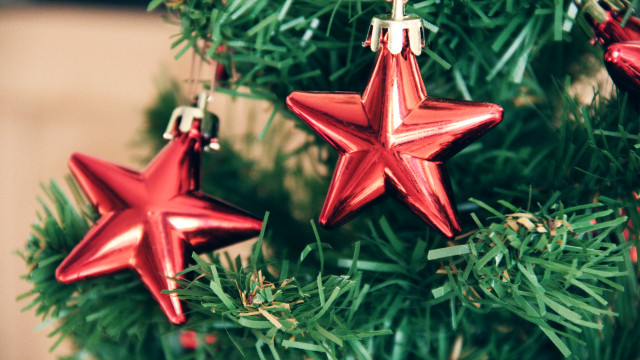 Fashion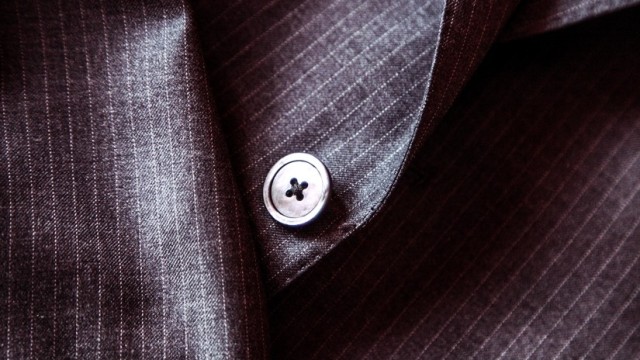 Celebrity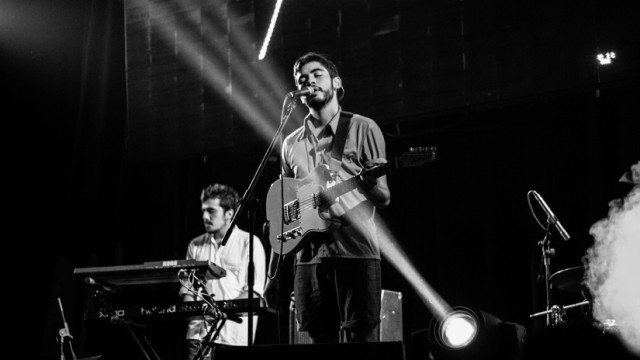 Parenting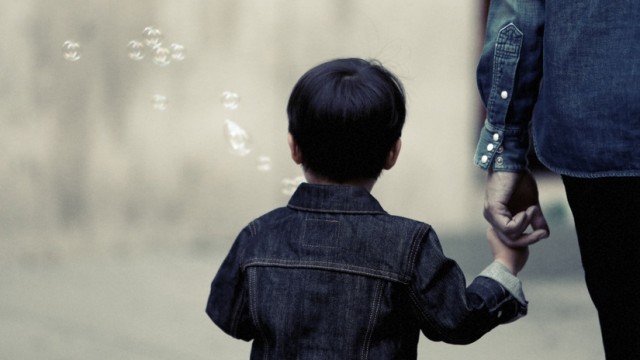 History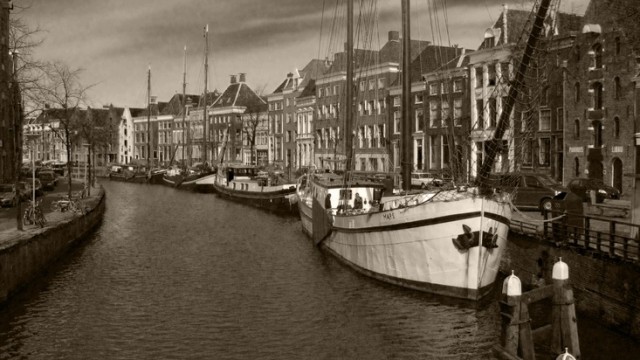 Travel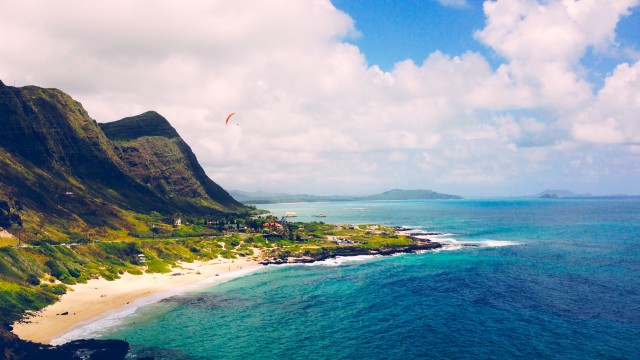 Pets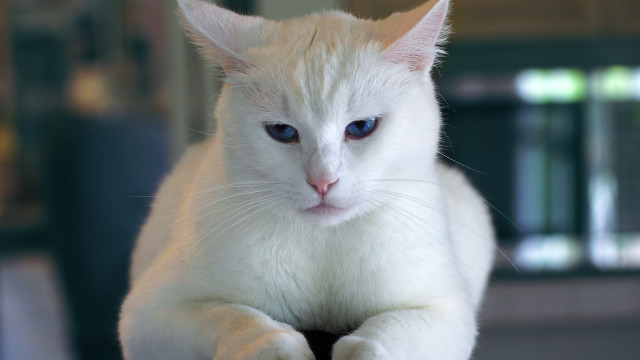 Local Events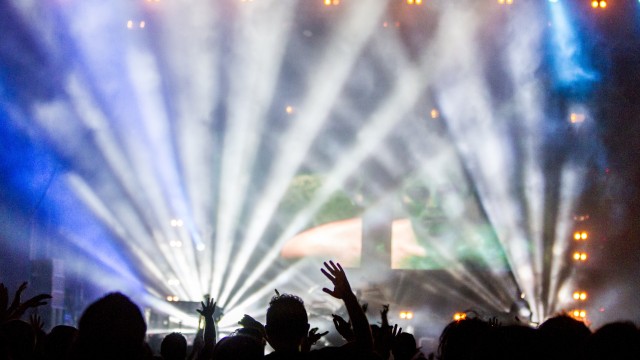 Finances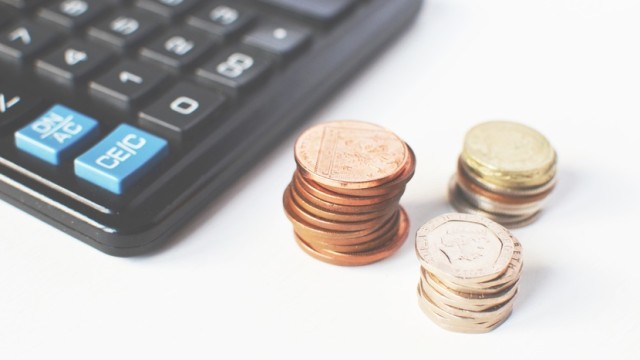 Interior Design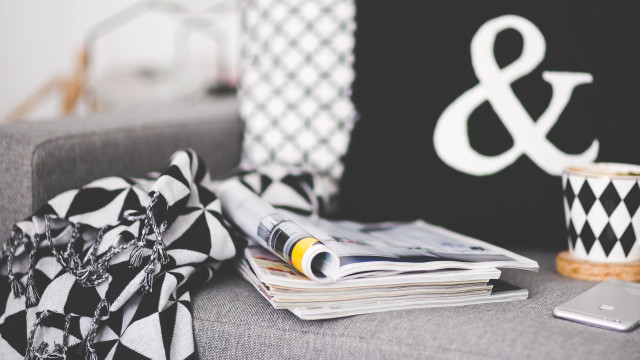 Food